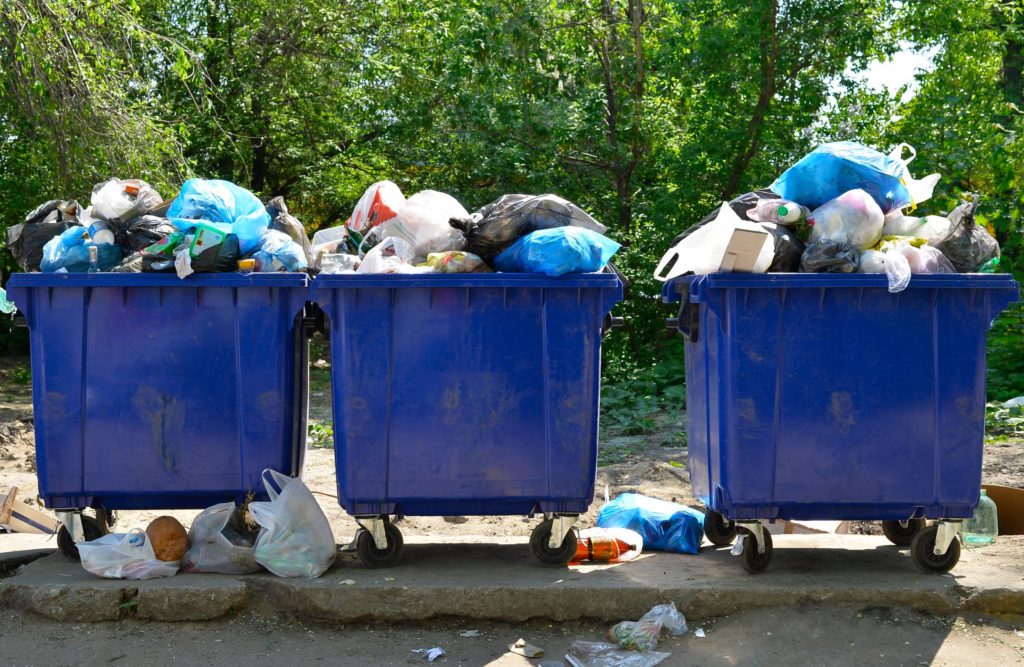 It's scary how residential junk piles up. And liberating when you get round to that clear out and get yourself more living space. The only problem is that all junk has to go someplace and that is not only a dirty job but often a hard one too with larger objects that have to be somehow hauled out the house via corridors, staircases, windows, and doors. True you could do it yourself with no more than a rented dumpster but that still leaves you doing all the heavy lifting. So why not give us a call and let us haul that junk and declutter your life? You'll be glad you did. Rancho Cucamonga Junk Removal Expert provides friendly service, affordable rates, and the finest residential junk removal you can find in San Bernardino Area.
Recycling
There's an old truth about throwing things away - there is no 'away'. As environmental awareness grows we are getting more and more customers concerned about the wisdom of relying on landfill and their responsibilities to the planet. Not a problem. We know what can be recycled better than anyone and will always go out of our way to ensure that the junk we haul is disposed of responsibly and that includes recycling and repurposing wherever possible.
Furniture
Furniture can be a problem because a lot of municipal disposal services won't take it or allow it to be left out on the sidewalk. Old furniture can be bulky and hard to move so to save your back why not hire our muscle? From sofas to bed bases and dining tables we can come round and get that big lumpy old mass out of your home, freeing up room for you to get on with your life. Desks, chairs, tables, and even those dreaded old-style filing cabinets are all easy for us to take away, even when access isn't easy. Sit back and let us make all the bad things go away.
Yard Waste
We clear yards too so if you're tired of looking out the window at that old clutter and things put to one side in the vague hope they might get used sometime in the future (they won't) then call us round and we'll give you an immediate quote for clearing out your yard even if there are hazardous elements there like broken glass and rusty metal.
Mattresses
How often should you replace a mattress? About every eight years according to the experts because quality of sleep affects every aspect of your waking life. Chances are you haven't given it much thought, unless your mattress springs are so shot that you can see the dips in the bed. Even if you have given it a thought you've probably put it off because mattresses are big and you realize that not only have you got to get the new one delivered but you're also going to have to get rid of that old one. Not a problem. We'll haul those mattresses or old spring bed units for you. Do remember though that if that mattress is being junked because of a bed bug infestation you'll need to tell us as we are supposed to make sure that it is properly treated before being hauled away.