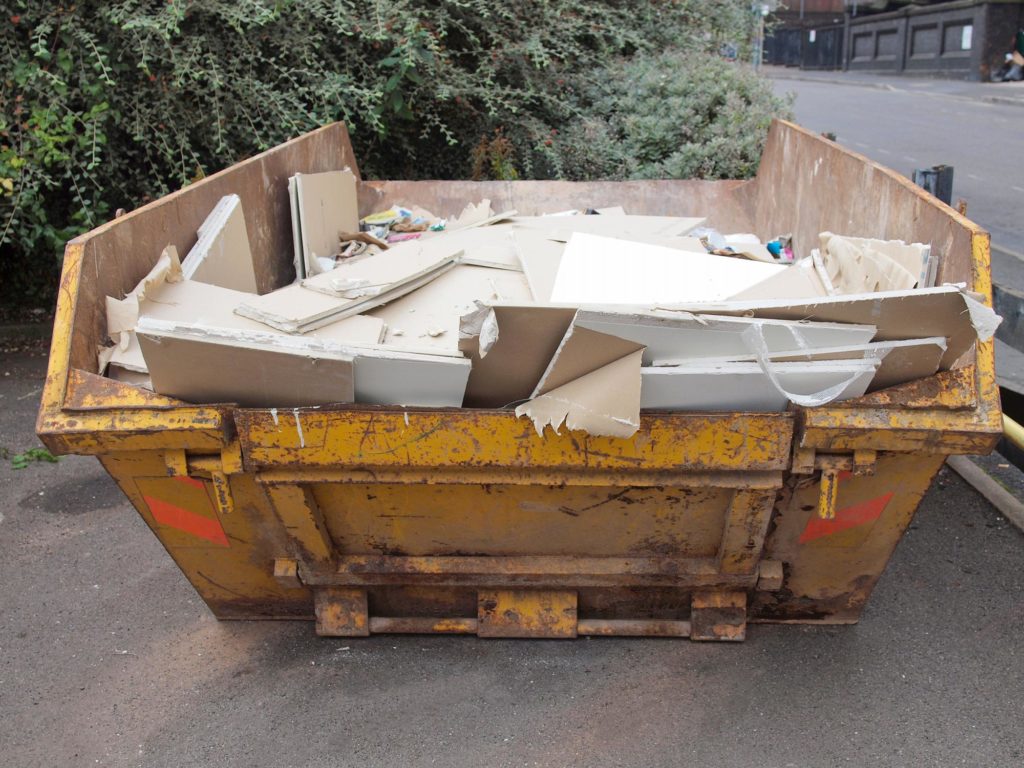 All businesses accumulate junk and the more business you do the more junk you'll find piling up around the place. This is possible as it should be right up to the moment when you try to put that junk out and find out that the municipality will not take your commercial junk and may even find you for leaving it out on the sidewalk. So what to do? Simple; call us. We know exactly what can be taken and where it should go for all types of commercial junk and we have the people to haul it all away right now with minimum disruption to your business. Rancho Cucamonga Junk Removal Expert provides friendly service, affordable rates, and the finest commercial junk removal you can find in San Bernardino Area.
Minimal Disruption
Of course, you could get your staff to help clear out the junk and lots of businesses do just that but the disruption is huge and every minute they're trying to clear out the junk is a minute they're not doing their jobs. As professionals, we not only know how to clear all types of junk as fast and efficiently as possible but we also understand that you don't want our work to get in the way of your business. You're still trying to get work done and earn that day's dollar right? So when we come round and give you our quote we will also suggest the best time or times for us to complete the job so that clearing that junk doesn't get in the way of your staff or your customers.
Commercial Equipment
Maybe you've modernized your business and replaced all those ageing machines, or maybe you've expanded into another business space and found that the previous occupant never got rid of their commercial equipment. Depending on the equipment it is very unlikely you can put it out on the sidewalk and it may even be lightly fixed into place which adds another problem to the question of getting it out the door in the first place. It may also involve large amounts of metal leaving you wondering if it can go to scrap. Not a problem, we can haul it.
Scrap
Everyone knows that metal can be recycled but when you're stuck with a pile of old and twisted metal you'll find that unlike glass or plastic it is rare that your local services provide a collection or recycle point. Instead, it has to be hauled to a local metal scrap facility that can deal with pipes, wires, sheets of corrugated metal, or irreparably damaged machinery.
Rental and Foreclosure Clear Outs
As tenants move on, or foreclosed commercial facilities are shuttered, they often leave behind piles of junk. Even if they only leave a relatively small amount it is enough to delay the job of getting new tenants in to start paying that rent. So we will clear out those vacated homes, warehouses, offices, and any other commercial premises so you can get on with the next step in returning to profit. Whatever your commercial junk removal needs we can haul it for you.