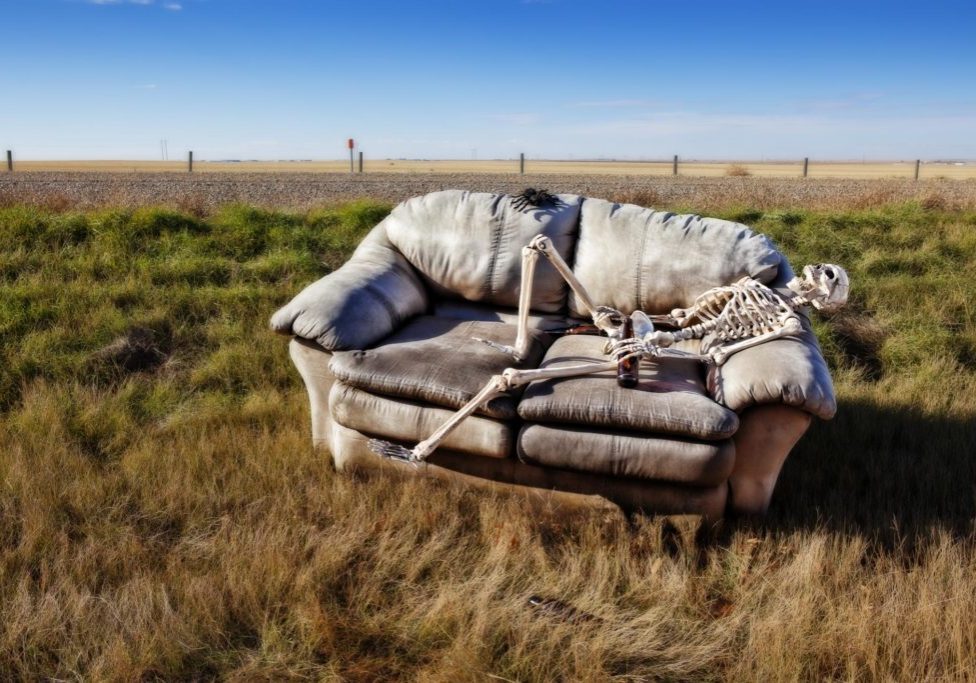 Your garage is where your car lives, right? Just that gleaming auto, and maybe a tool bench with a few tools and a gas can. Ok we know, almost nobody has a garage like that because ever since garages were invented they have been the go-to place for all kinds of junk and things that aren't even junk but nobody could think of a better place for them. To the extent that we have seen garages, plenty of garages, where the car is parked outside because the garage is just full of boxes and stuff. Don't be that home. You can get your garage back in one simple move by calling us and reclaiming that space for what it was always really meant to be. Rancho Cucamonga Junk Removal Expert provides friendly service, affordable rates, and the finest garage clearouts you can find in San Bernardino Area.
It's YOUR Space
The thing with garage junk (and boy do we know about junk) is that it rarely starts off as junk. Most of it is stuff that just lost its obvious place to be. So what happens is that something around the house no longer really fits - and that could be anything from a kid's toy to a vase stand - and someone then looks for a new place to put it. Since the thing doesn't have an obvious purpose it doesn't have an obvious location either and before you know it the thing has found its way into either the basement, the attic, or the garage. Except the garage is easiest to access so it is the space that fills up first. Before you know it your garage is storage for stuff you didn't even know you had. And then the day comes when you are struggling to park in there. Get it back. Get it all back, just by calling us.
Recycle
As well as getting all that space back you can also get a warm feeling inside when you call us in to clear out all that garage clutter. While a lot of old stuff is plain old trash there are also materials and objects that can be reused or recycled. We aim to recycle wherever possible and know which facilities accept which types of material or products for recycling so you can be sure we will dispose of all that junk responsibly.
Reuse
Got an old sofa or other furniture taking up space in your garage because you couldn't quite bring yourself to throw it out? It seems a shame, right, when stuff is no longer wanted because it's old but you're pretty sure it could still be useful for someone somewhere. We know the charities that welcome that old but usable furniture and we will take that old stuff away so you get your space back and someone who can reuse what you had will be glad to receive it.
Clean Sweep
We don't just haul junk either. We also sweep up after ourselves so that when you get us in to do the job your Spring Clean is all but done already. Don't choke on the dust, let our hard working team take care of it for you.